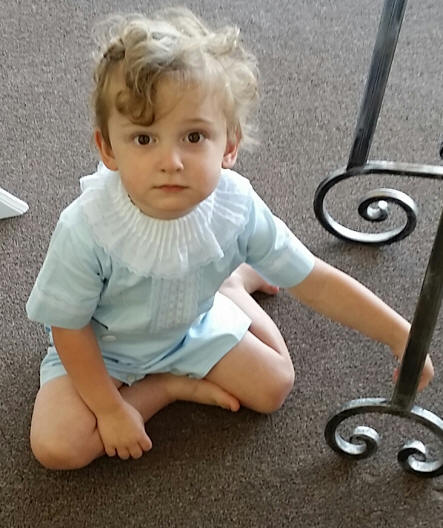 My Grandson May 14th 1914

Loren's Peppermint Candy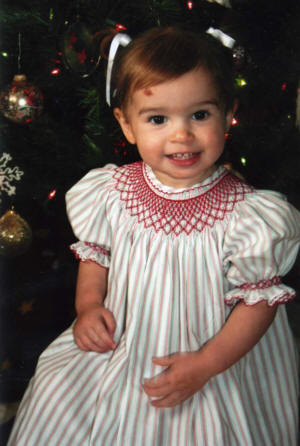 Cindy's Granddaughter, what a beauty!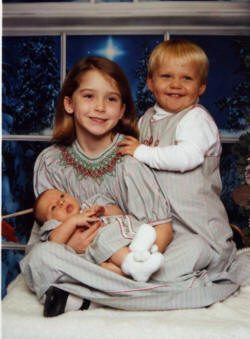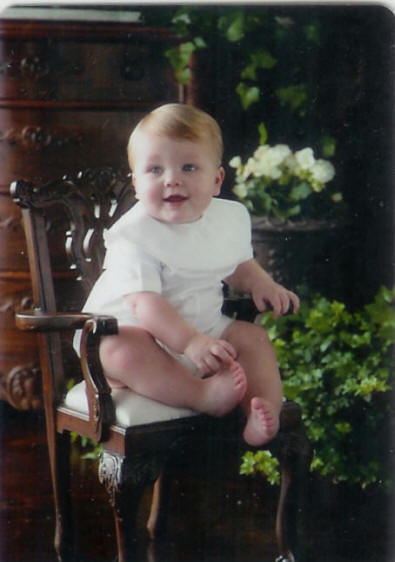 Laura Cantrell Photograpy!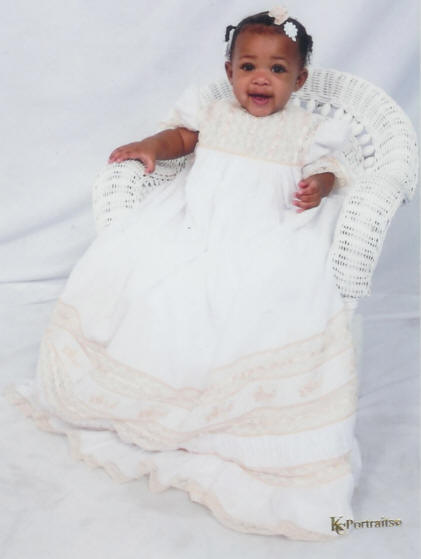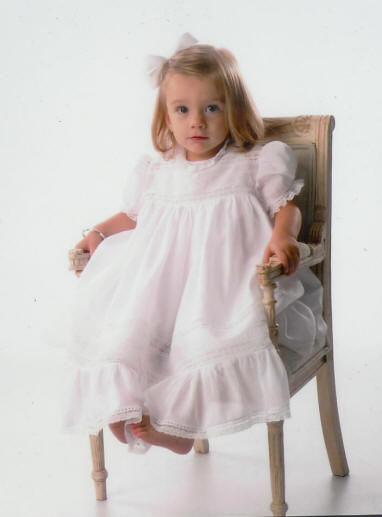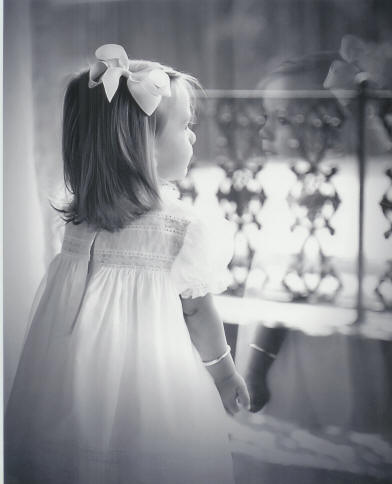 Laura Cantrell Photographer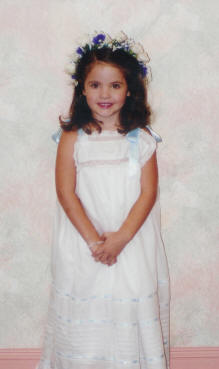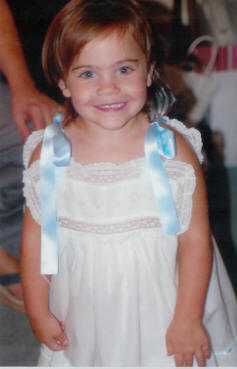 Heirloom Sundresses have been the rage for the Southern Summer Weddings!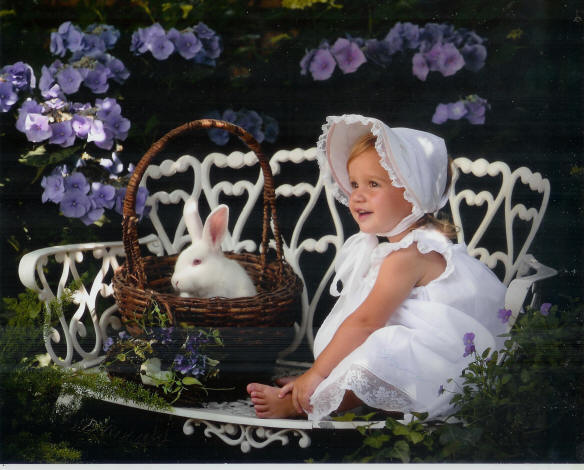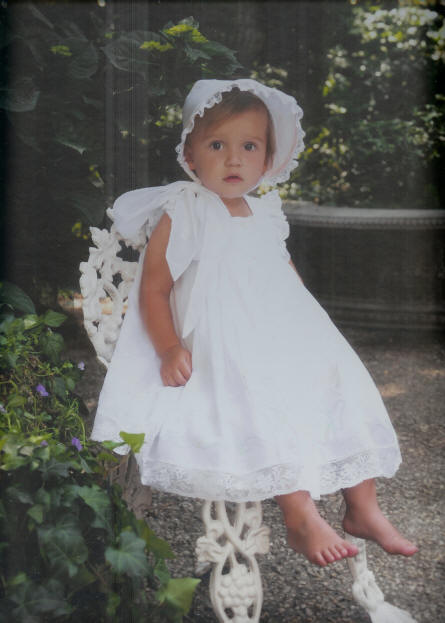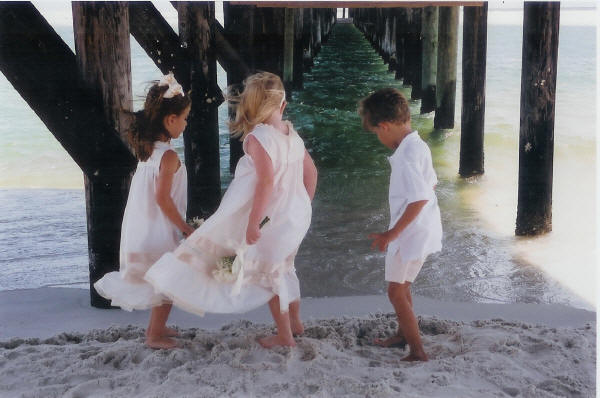 A little play time after the ceremony! Dauphin Island Beauties!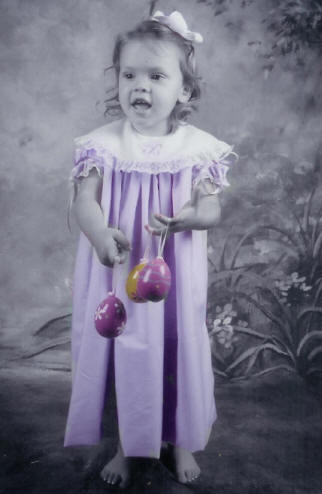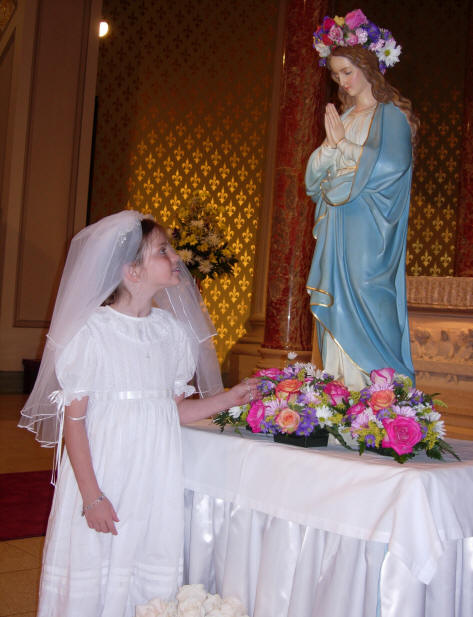 Maggie's First Communion and Crowning of Mary! Beautiful dress!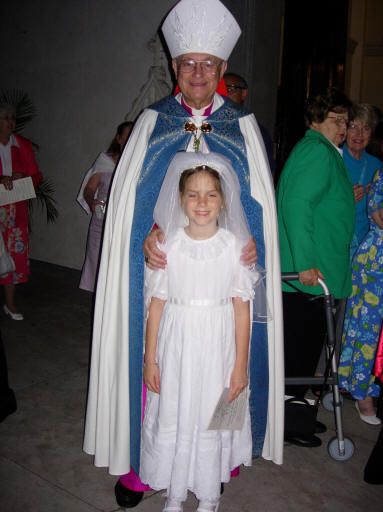 Maggie with the Arch Bishop Oscar Lipscomb!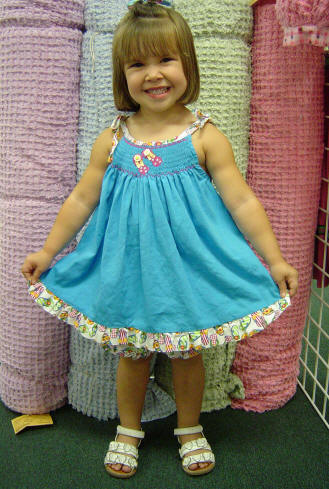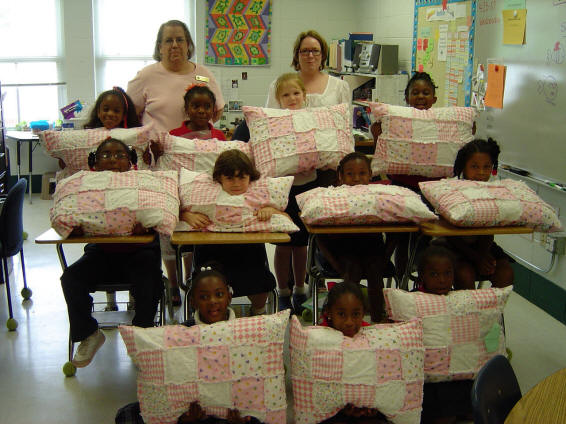 Mary B Austin Busy Bees Sewing Group!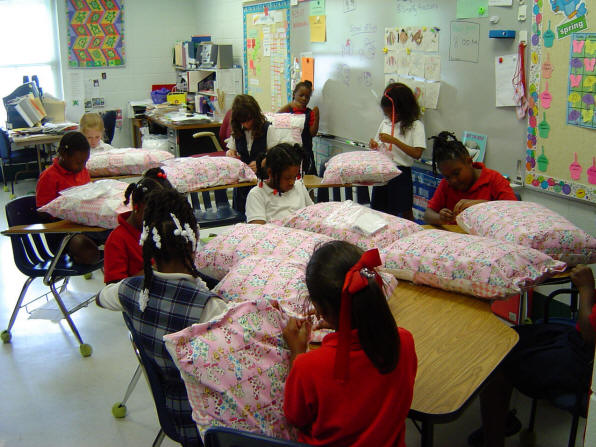 <![if !vml]>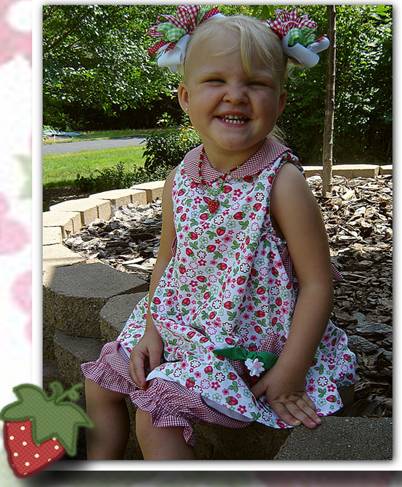 <![endif]>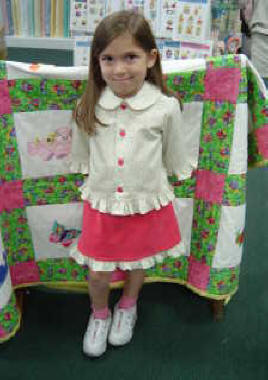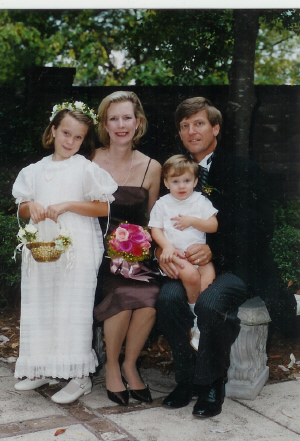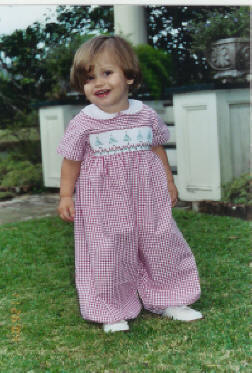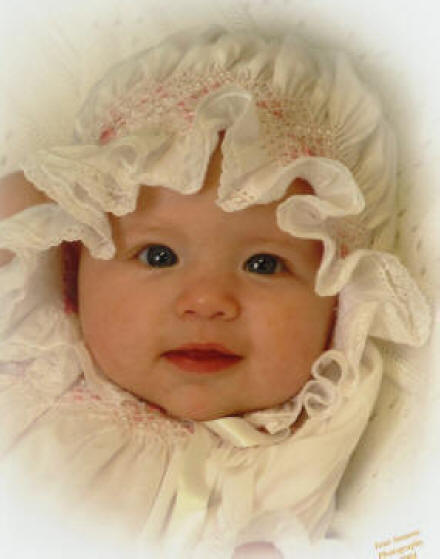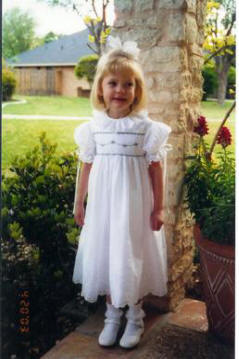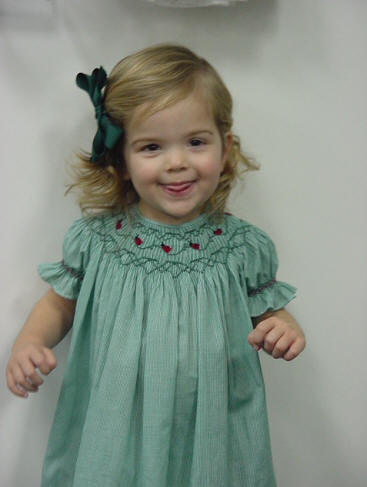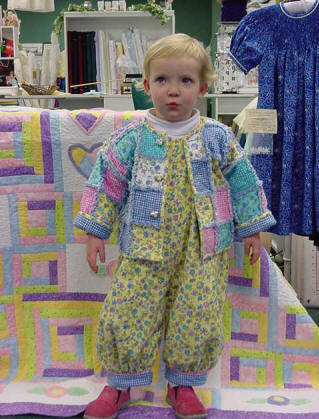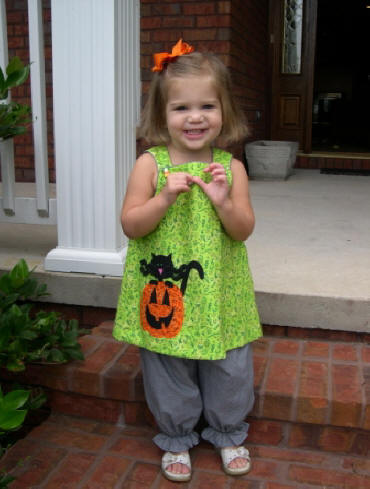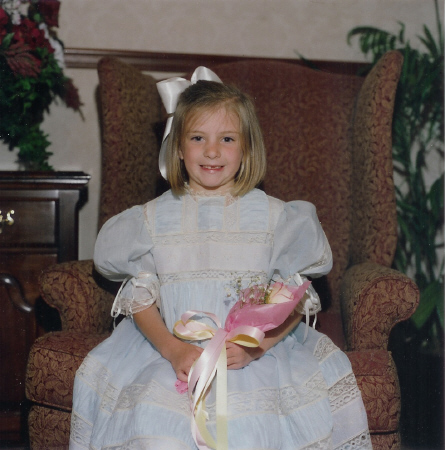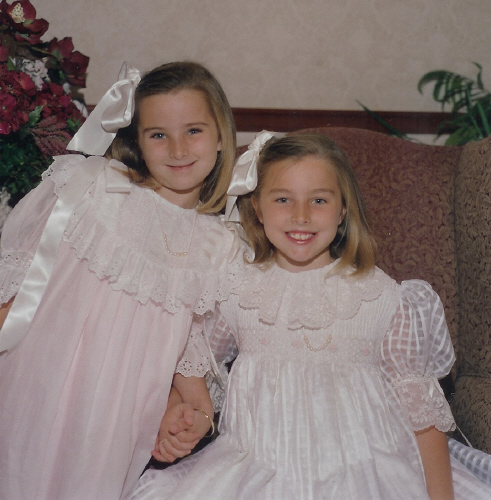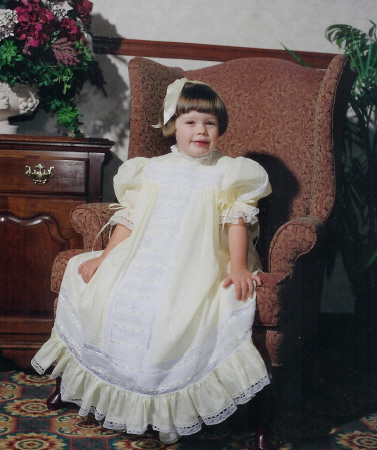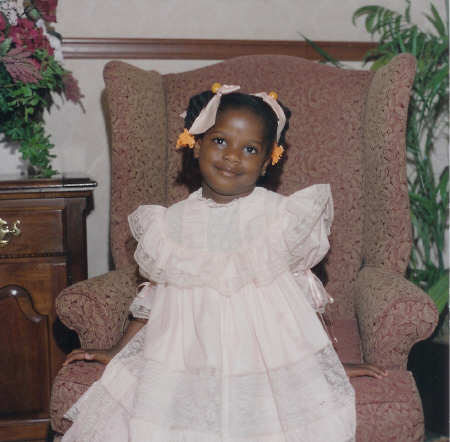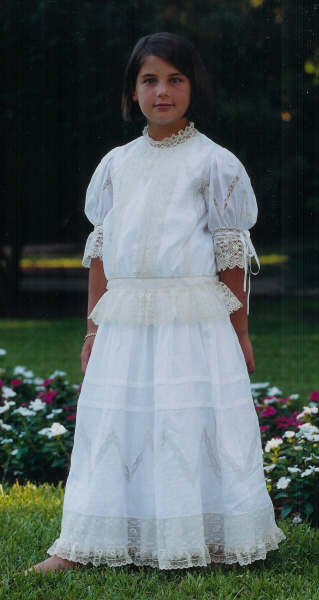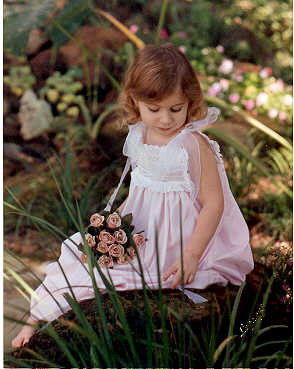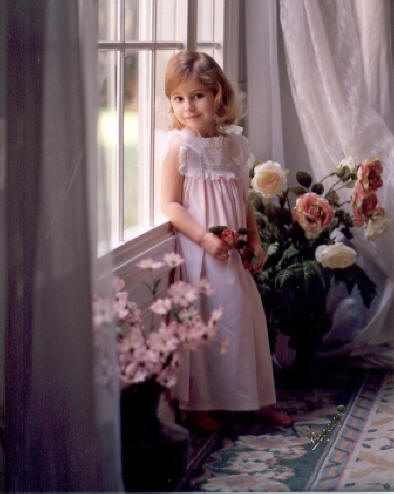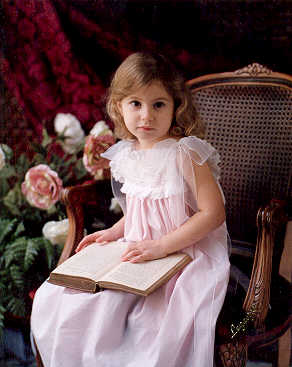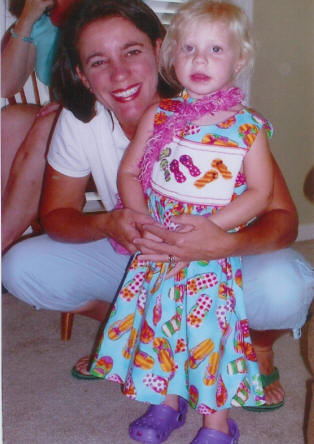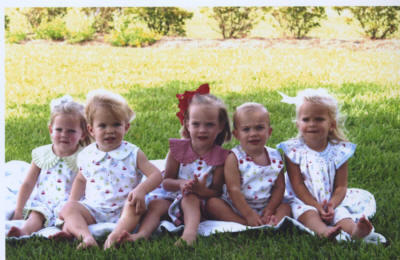 "Sail Away" Group Picture Wow! all five different patterns