FOR CHRISTMAS , BIRTHDAYS, THANKS YOUS!!
Don't forget about GIFT CERTIFICATES!!
they can be used for classes or merchandise!
WE WILL E-MAIL YOU THE CERTIFICATE! save on shipping!!!!
Staying for the Weekend!

For all the wonderful out of towners coming to take our classes! I have arranged a deal with the Wingate Hotel around the corner! See more details on the class page!
click here!
Trisha Smith of Trisha's Treasures

Coming for a 3 day sewing retreat!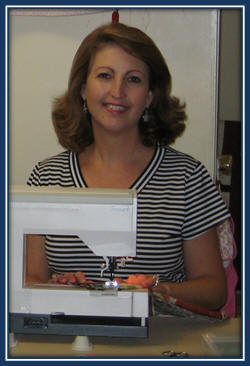 1 project each day with wonderful techniques each day!
Classes are almost Full !!
Button ready to sign up!
Classes Click Here!
Stacked Cable class is posted!
4 New Smocking plates from Peanut Butter-n- Jelly Kids!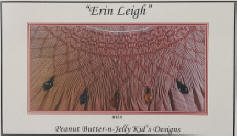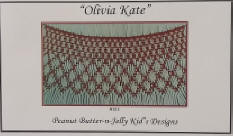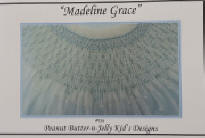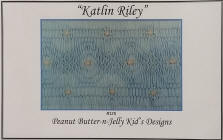 9 New Smocking plates from Crosseyed Cricket!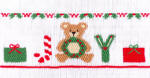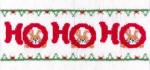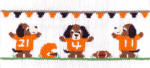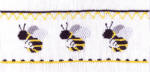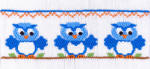 Oliver S Patterns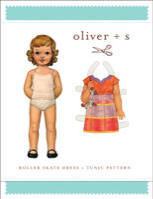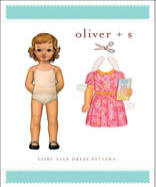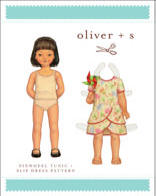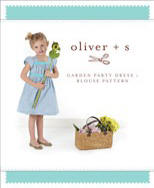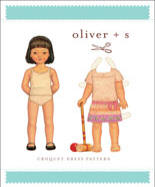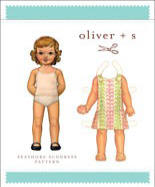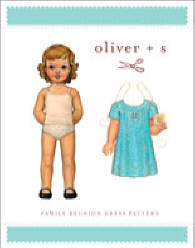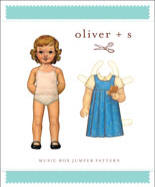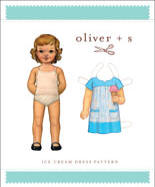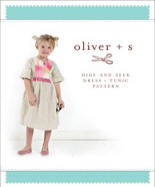 Like us On FACEBOOK! for daily inspirations!
Really Big Things Happening!!
watch here for more News!

National Teachers! and MORE!
#1 Julia Golson , designer,author, and national teacher is coming December 5,6,7.
A Retreat Class sewing on one glorious dress! Sample of the embroidery on the class page.
The pattern we will be doing is Margaret Boyles's "Caitlyn"
Class is booking up hurry and get your deposit to hold your chair!

*********FULL***** #2 :Jeannie Downs Baumeister the designer and owner of
"The Old Fashioned Baby"
is coming to teach a 2 day and a 1 day class!!
January 23-24-25, 1915
(concentration will be embroidery and fine sewing)

#3 Trisha Smith the designer and owner of
"Trisha's Treasures"
is coming to teach 3 days of classes!
April 30-May1-May2, 1915
( concentration on design and equiste construction of fine garments)



All these classes are strickly max at 16 students!
Reserve your spot now!
spaces are limited!!

#4 Azalea City Smocking Guild Annual Heirloom and Smocking Fashion Show
March 14th, Saturday


#5 Carol Ahles natioal teacher and published in fine machine sewing!
(concentrations fine sewing and matering your machine)
End of March!

#6 Gayle Doanne is coming the end of may! more information soon!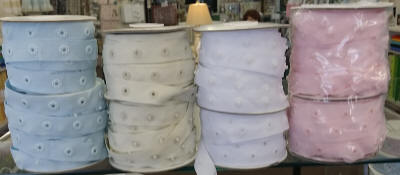 Plastic snap tape!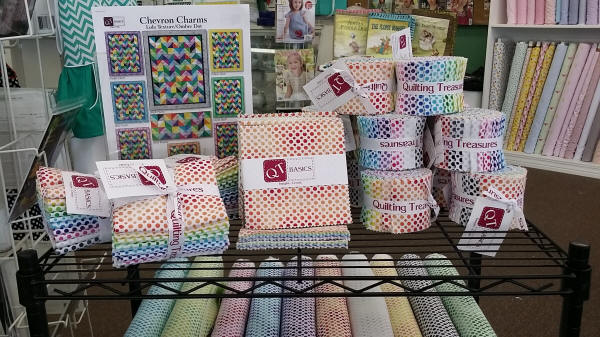 Fat Quarters-5"Squares-Strip Rolls-Yardage
We are expanding quilt basics for our customers who have no local source of good grade of quilting fabrics.
Click here for Novelty Fabrics!
New Bias Trims are in!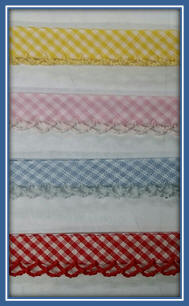 click here
Sarah Howard Patterns and Books are back!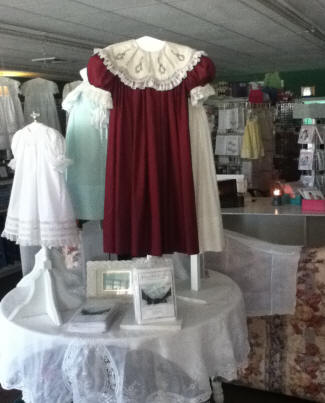 PBJK's Spoked Collar Pattern!

My newest pattern, a spoked or scalloped collar pattern that lays equally front and back. Included is also the embroidery design and step by step instructions for embroidery and lace laying. Sizes 2-3-4 or 5--6-7 included.
retail: $10.00

"Liberty of London Tana Lawns"
Straight from England
Another shipment!

Click here to see
Sea Island Cotton Knits are BACK! in solid colors:
Baby Pink, Baby Blue, White, Champagne

click here
New Christmas Group
click here
New College Prints

click here
"Something Fishy"
New Applique and Chennile Kits


click here