Azalea City Smockers Presents
"Angels In Heirlooms"


Watch for news this coming week!
New Bonnie Blue Patterns coming!
Dozens of new smocking plates to upload
New Childrens Corner Patterns Coming
Sarah Howard Patterns are coming back!


will post here as soon as they arrive!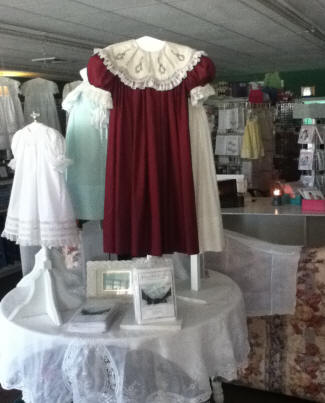 PBJK's Spoked Collar Pattern!

My newest pattern, a spoked or scalloped collar pattern that lays equally front and back. Included is also the embroidery design and step by step instructions for embroidery and lace laying. Sizes 2-3-4 or 5--6-7 included.
retail: $10.00

"Liberty of London Tana Lawns"
Straight from England
Another shipment!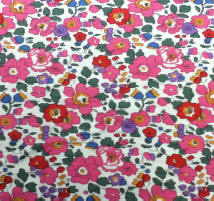 Click here to see
Sea Island Cotton Knits are BACK! in solid colors:
Baby Pink, Baby Blue, White, Champagne

click here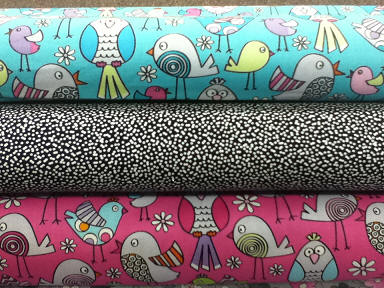 Let's Tweet a new Novelty Group


click here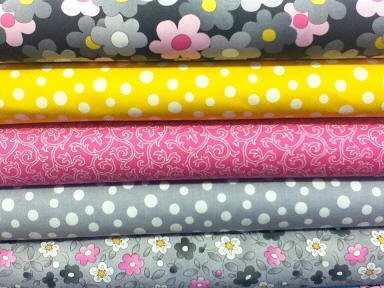 Daisy Mae a New Novelty Group


click here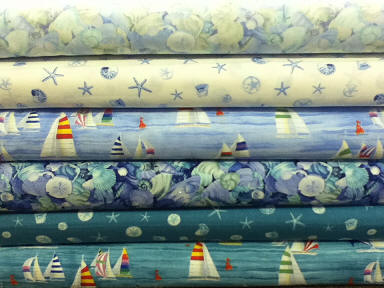 Coastal Breeze a New Novelty Group


click here